Dr. Joseph C. Gretzula – Boynton Beach Dermatology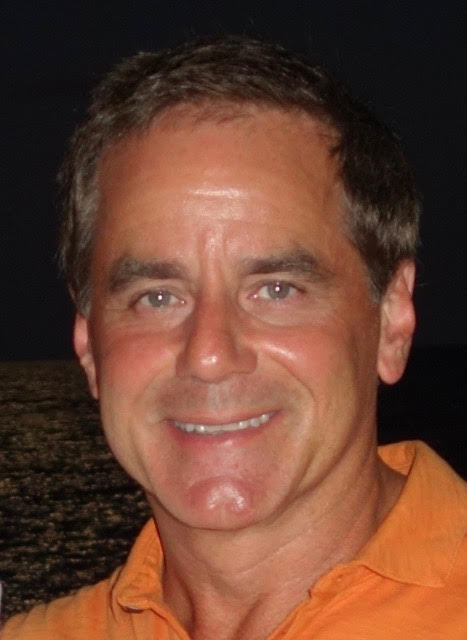 Dr. Joseph C. Gretzula is a board certified dermatologist serving South Florida for over 30 years. He received his Certification in Dermatology at the University of Miami Dermatology and Cutaneous Surgery Department.
Dr. Gretzula is a Fellow of the American Board of Dermatology and is one of 16 doctors on staff at Bethesda Memorial Hospital East. He specializes in skin cancer diagnoses and treatments.
Boynton Beach Dermatology
555 N. Congress Ave, Suite 201
Boynton Beach, FL 33426
Tel: (561) 736-8514
Fax: (561)736-8587

The Human Microbiome: Why Scientists Are Searching Your Gut for Cures It's been called the "forgotten organ," a "scientific frontier," and even the "second brain," yet scientists say we have barely scratched the surface on understanding the role of this living,...
read more