Dr. Joseph C. Gretzula – Boynton Beach Dermatology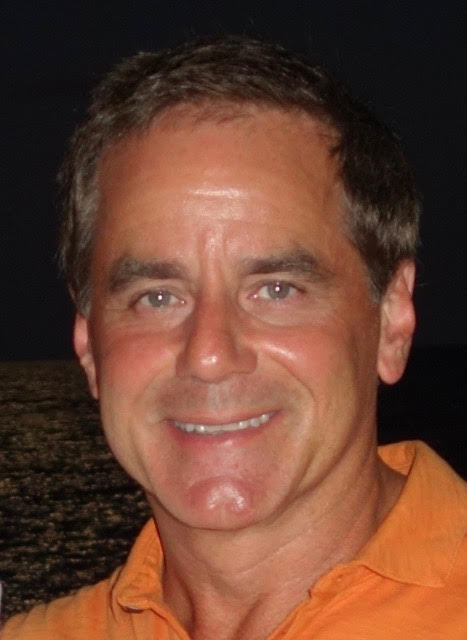 Dr. Joseph C. Gretzula is a board certified dermatologist serving South Florida for over 30 years. He received his Certification in Dermatology at the University of Miami Dermatology and Cutaneous Surgery Department.
Dr. Gretzula is a Fellow of the American Board of Dermatology and is one of 16 doctors on staff at Bethesda Memorial Hospital East. He specializes in skin cancer diagnoses and treatments.
Boynton Beach Dermatology
555 N. Congress Ave, Suite 201
Boynton Beach, FL 33426
Tel: (561) 736-8514
Fax: (561)736-8587

Is Hydrocortisone Cream a Good Choice for Treating a Skin Rash? Some skin conditions such as contact dermatitis, mild poison ivy or oak, allergies, and insect bites respond well to hydrocortisone. But skin disorders are hard to diagnose. If you're sure that you have a...
read more
Dr. Joseph Gretzula Testimonials Dr. Joseph Gretzula is a dermatologist in Boynton Beach, Florida and is affiliated with Bethesda Hospital East. He received his medical degree from Philadelphia College of Osteopathic Medicine and has been in practice for more than 20...
read more