Dr. Joseph C. Gretzula – Boynton Beach Dermatology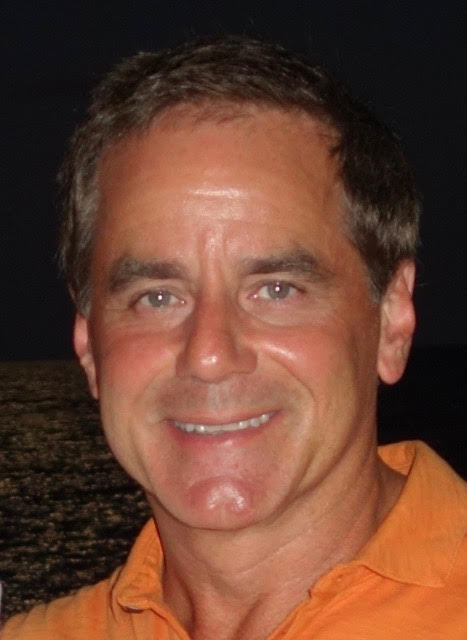 Dr. Joseph C. Gretzula is a board certified dermatologist serving South Florida for over 30 years. He received his Certification in Dermatology at the University of Miami Dermatology and Cutaneous Surgery Department.
Dr. Gretzula is a Fellow of the American Board of Dermatology and is one of 16 doctors on staff at Bethesda Memorial Hospital East. He specializes in skin cancer diagnoses and treatments.
Boynton Beach Dermatology
555 N. Congress Ave, Suite 201
Boynton Beach, FL 33426
Tel: (561) 736-8514
Fax: (561)736-8587

With mindfulness, life's in the moment Those who learn its techniques often say they feel less stress, think clearer. "Our mind wanders all the time, either reviewing the past or planning for the future," said Westbrook, who before retiring last June was an...
read more