Dr. Joseph C. Gretzula – Boynton Beach Dermatology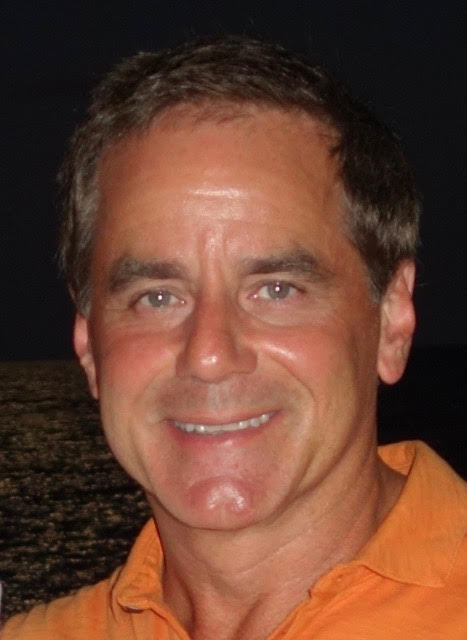 Dr. Joseph C. Gretzula is a board certified dermatologist serving South Florida for over 30 years. He received his Certification in Dermatology at the University of Miami Dermatology and Cutaneous Surgery Department.
Dr. Gretzula is a Fellow of the American Board of Dermatology and is one of 16 doctors on staff at Bethesda Memorial Hospital East. He specializes in skin cancer diagnoses and treatments.
Boynton Beach Dermatology
555 N. Congress Ave, Suite 201
Boynton Beach, FL 33426
Tel: (561) 736-8514
Fax: (561)736-8587

Marijuana and Your Skin: The Good, the Bad, and the Ugly There is a clear public health message out there telling us that smoking cigarettes is bad for your health and harms your skin. But is the same true about smoking marijuana? It's a simple question, but cannabis...
read more