Dr. Joseph C. Gretzula – Boynton Beach Dermatology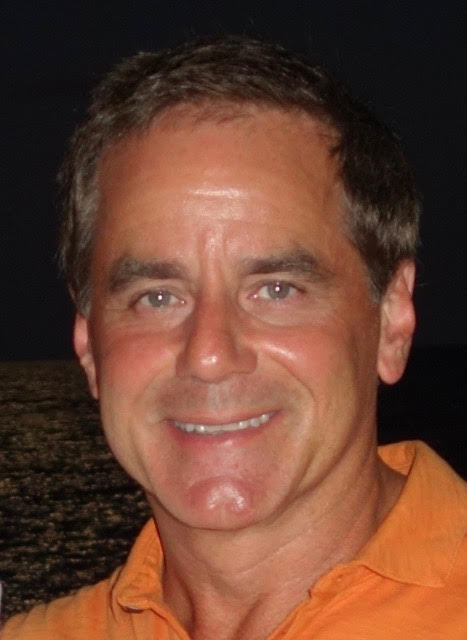 Dr. Joseph C. Gretzula is a board certified dermatologist serving South Florida for over 30 years. He received his Certification in Dermatology at the University of Miami Dermatology and Cutaneous Surgery Department.
Dr. Gretzula is a Fellow of the American Board of Dermatology and is one of 16 doctors on staff at Bethesda Memorial Hospital East. He specializes in skin cancer diagnoses and treatments.
Boynton Beach Dermatology
555 N. Congress Ave, Suite 201
Boynton Beach, FL 33426
Tel: (561) 736-8514
Fax: (561)736-8587

Polypharmacy: Statins and Other Drugs You May Consider Deprescribing Polypharmacy is a growing problem in the United States and many other countries throughout the world. In fact, a full 35.8% of older adult Americans take five or more medications at a time, and...
read more